We recognize that every company has a unique investment thesis, so we take an individualized and comprehensive approach to understanding each client's business, competitive positioning and industry.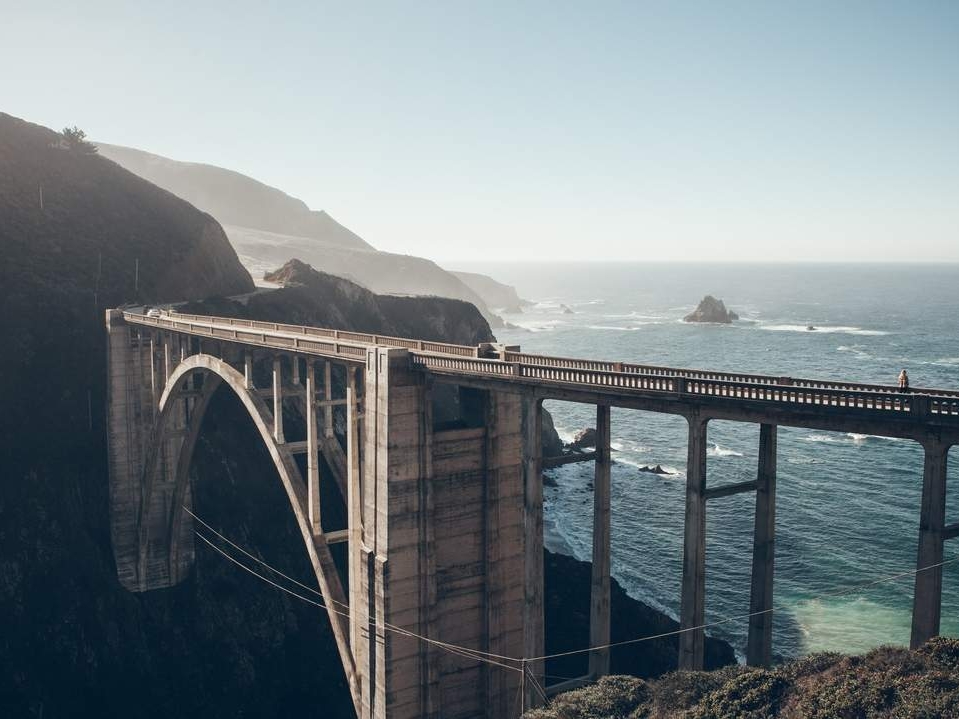 We have worked with companies in virtually every facet of investor relations, including pre-IPO preparation, crisis communications and corporate communications.
We have worked with clients in a variety of capacities: retainer, project basis and temporary staff in-house IR positions.